Admission Arrangements 2024/2025 Entry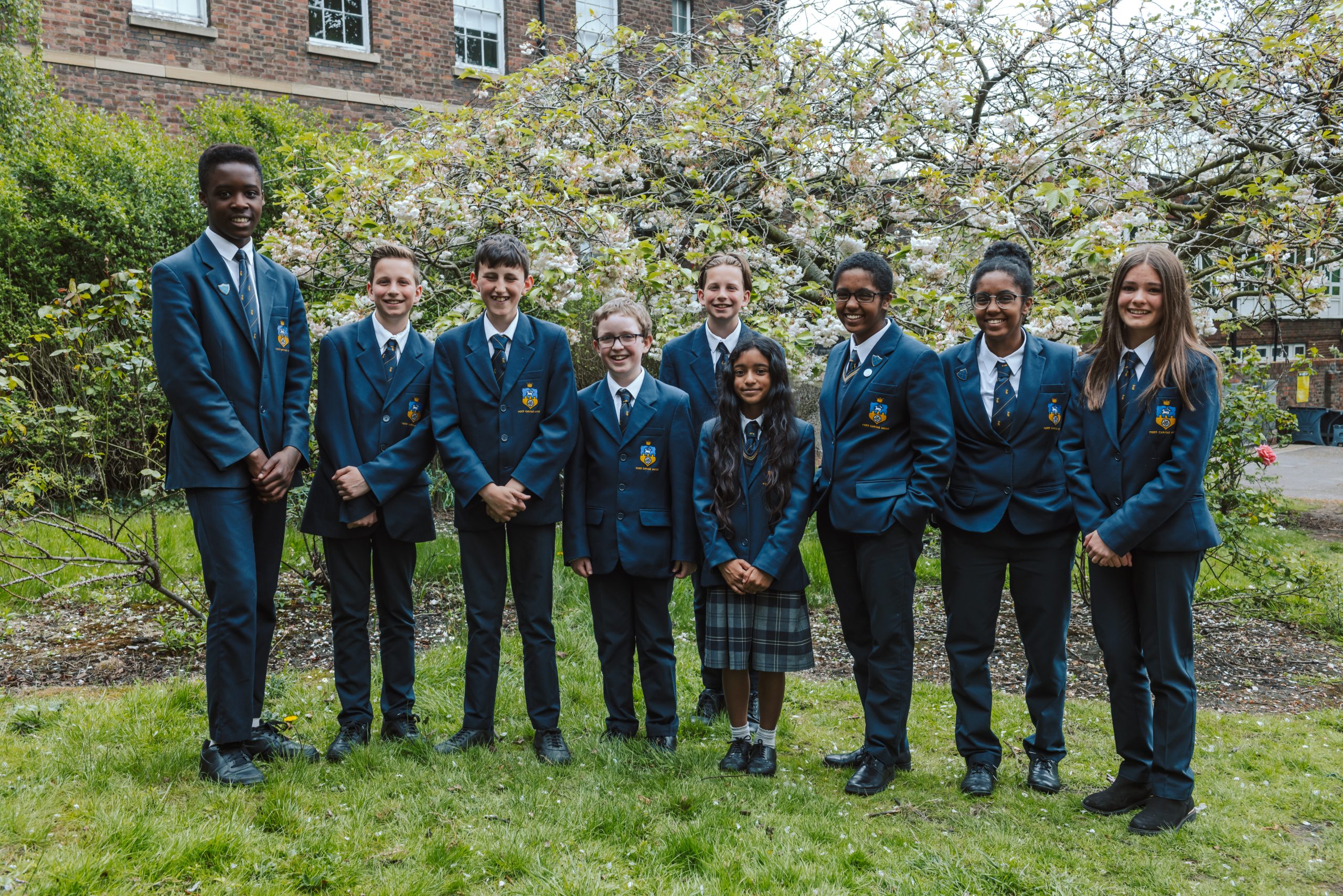 All Saints RC School is a truly comprehensive secondary school, providing education for 11-18 year olds from communities across York and the surrounding areas. All Saints is a Catholic school but welcomes students from other faith backgrounds.
Applications for admission into Year 7 in the September 2024 intake are made through the Local Authority admission to secondary school process. Parents should complete their application online by 31 October 2023.  Local Authority Application Link
Parents seeking a place for their child at All Saints should note that the over subscription criteria set out in the Admissions Policy is applied using the Supplementary Information Form (SIF). It is therefore important that all applicants send a completed Supplementary Information Form which can be found below, and any required evidence, directly to the school so that this can be taken into consideration.
Parents moving into the area, or wishing to transfer their children to All Saints, can contact the school to arrange a visit. Information on the in year application process can be found here https://www.york.gov.uk/InYearApplications. The supplementary information form must also be completed.
For students wishing to apply for a place at our Sixth Form for September 2024, the closing date for applications is 31 January 2024. Applications are made via an online application form.
For further information on the admissions procedure and the over subscription criteria download the relevant school Admissions Policy below.
Supplementary Information Form
(The SIF should be completed if you are applying to All Saints on the grounds of religion or belief. This should be completed in addition to the Local Authority application).
In the event that your child is refused a place at All Saints, you have the option to appeal. Information on this process is available here:  https://www.york.gov.uk/SchoolPlaceAppeal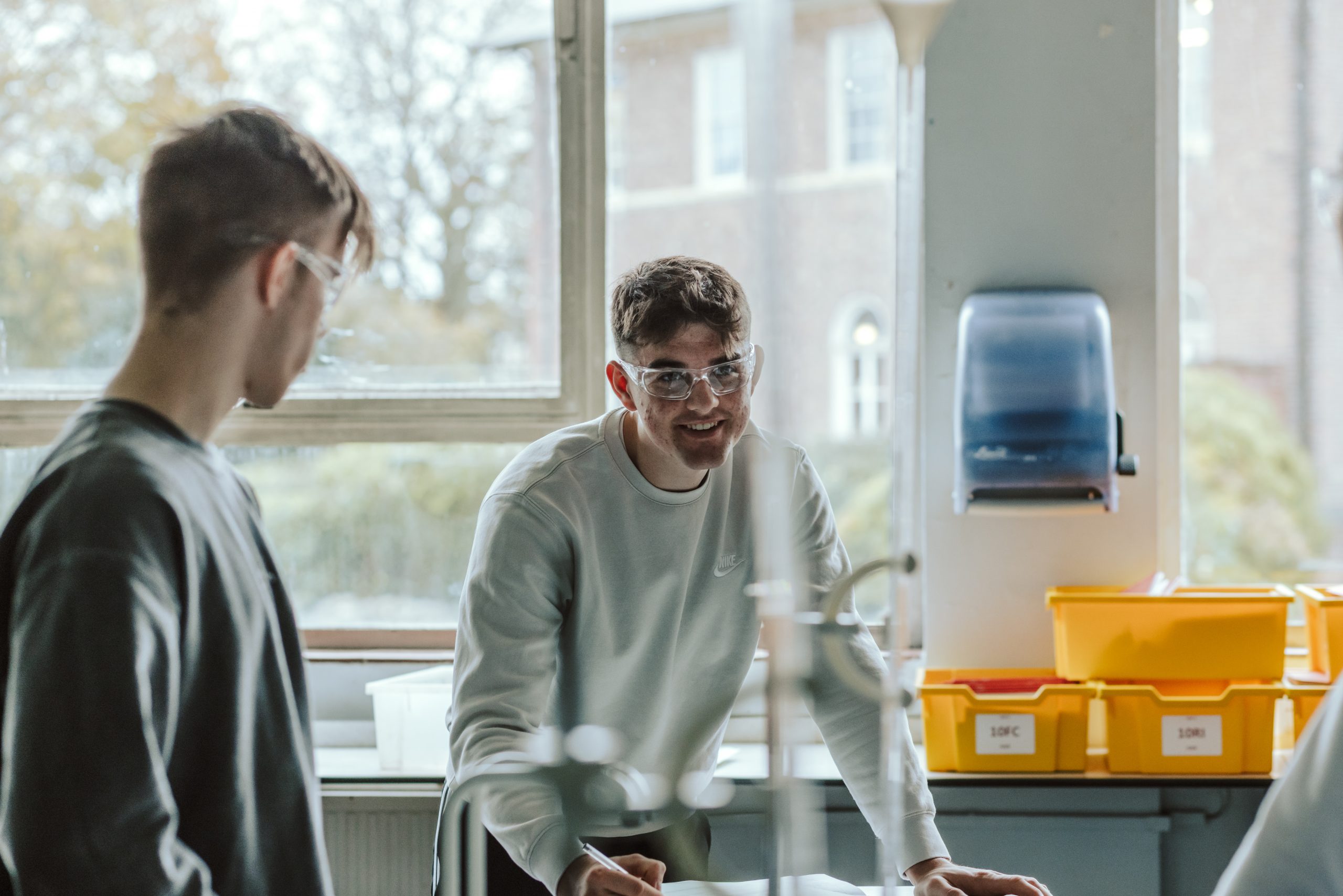 Admission Arrangements 2023/2024 Entry
6th Form Admission Policy 2023
Main school Admissions Policy 2023
Admissions Consultation for 2025-26
The Admission Consultation for admissions in 2025 – 2026 opens on Monday 2nd October 2023.
This year's Admissions Consultation is being jointly held by admissions authorities in the City of York between 2nd October and 12th November 2023.  The consultation includes the admissions policies and planned number of places available at each school in the year(s) of entry.
All documents can be found in their draft (pre-determined) form at https://www.york.gov.uk/school-admissions/school-admissions-consultation-2025-2026 during the consultation period.